Olympiakos FC Is Off to a Good Start This Year
Submitted by

content

on Mon, 01/30/2023 - 11:57
Marcelo is an Olympiakos superstar at the FC football club. Marcelo, the Brazilian international player, is currently on assignment in this club and has moved to Athens with his family recently. On his day off they spend time discovering new places around Athens. Recently he and his wife were spotted having a meal at a fish restaurant. This was in the southern suburbs of the Greek capital.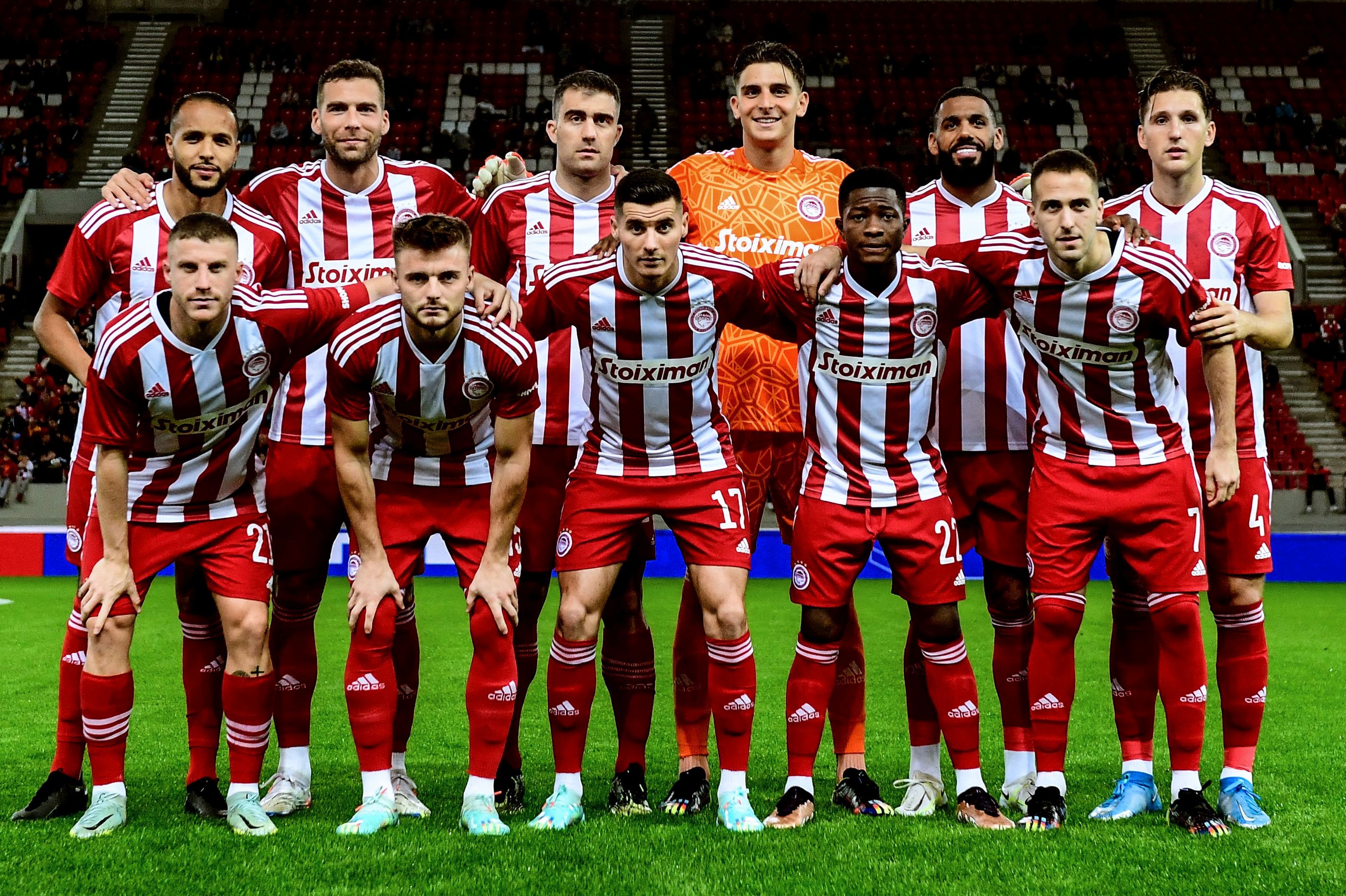 The Brazilian footballer recently put up a post on Instagram where he was accompanied by his wife, Clarice Alves. They put up a photo of them enjoying a tasty meal on a sunny afternoon. Even though it is the coldest month January, Marcelo commented on how sunny and warm it was. He stated that it was as warm as summer and they were enjoying the Athens climate.
Clarice is there with her sons, supporting Marcelo during his stint with Olympiakos club. She has been enjoying the climate as well as the ancient history and tradition of the place. They were seen visiting the popular archaeological places around the city.
Marcelo is also happy with his assignment at Olympiakos. He continues to train at Piraeus club. His transfer here is part of the club's plan to strengthen the ranks of the team. Currently, the club has been playing at the Super League MD18. This tournament was formed with some of the elite clubs of Europe, in the year 2021. The latest match was between Olympiacos and Aris. The former earned three winning points against rival team Aris and won the match. The match was held at G. Karaiskakis stadium where Olympiacos won with a score of 1-0.
The deciding goal was scored by Giorgos Masouras. He was assisted by James Rodriguez as well. This win also sets the mood for a confident year ahead for the Olympiakos club.