Olympiakos Move from Roma has Been Agreed Upon by Ola Solbakken
Submitted by

content

on Fri, 10/06/2023 - 13:03
As the transfer window's final moments tick away, football enthusiasts are gripped by the impending move of Ola Solbakken, a Norwegian forward, signaling a potential transformation in his professional trajectory. Trustworthy sources within the football community relay the intriguing development that Solbakken is on the verge of sealing a deal that would align him with Olympiakos, a prominent force in European football hailing from Greece.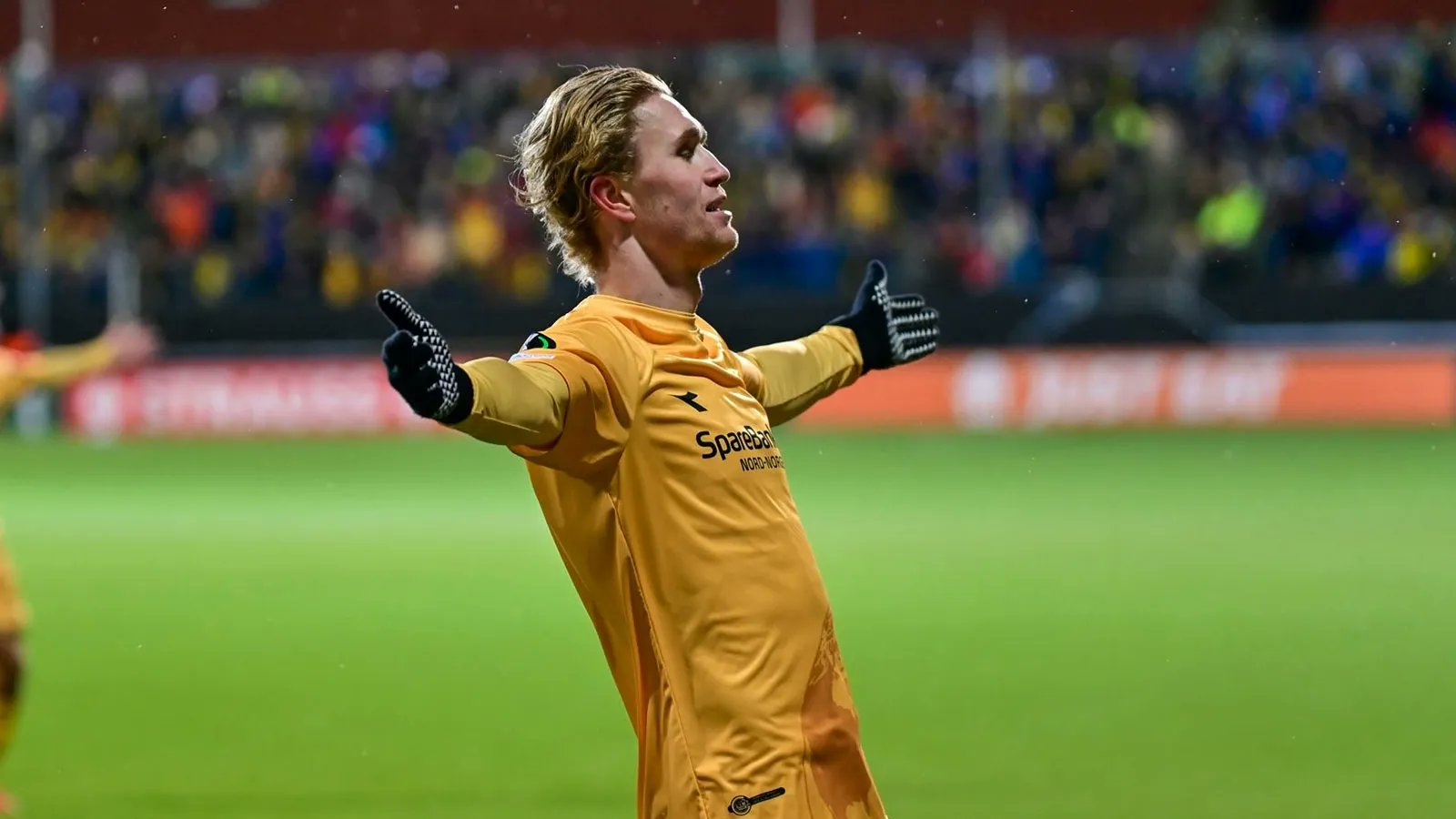 Within the confines of AS Roma, Ola Solbakken's prospects had dimmed over time, primarily attributed to his scarcity of appearances on the field under the management of Jose Mourinho. This conspicuous dearth of playing opportunities had not escaped the watchful eyes of football observers. As the curtains descended on the transfer window, multiple clubs stepped forward, signaling their earnest desire to enlist the services of this gifted forward. Remarkably, Sassuolo and Olympiakos surged to the forefront of contenders in the pursuit of Solbakken's talents.
Sky Sport, a reputable source in the footballing world, has reported that Solbakken has made the decisive choice to join Olympiakos. This transfer though still pending, is expected to materialize in the coming hours, subject to the usual formalities and medical examinations.
As of this moment AS Roma is deeply entrenched in negotiations, working diligently to iron out the finer points of Solbakken's impending departure from the club. Early reports suggest that the most probable outcome of these negotiations involves Solbakken leaving Roma on a loan deal, a move that could potentially rejuvenate his career and provide him with the playing time he so desperately seeks.
The transfer window's closing moments often bring about a flurry of activity and anticipation, and Solbakken's potential move to Olympiakos is no exception. Football aficionados and enthusiasts alike will be eagerly watching as the final pieces of this transfer puzzle fall into place, eager to see how this change of scenery will impact the talented Norwegian attacker and the clubs involved.