Submitted by

content

on Fri, 01/15/2021 - 16:31
Greek Super League leaders Olympiacos have the opportunity to seal a landmark victory over rivals AEK Athens when the two teams meet again in the league this weekend. Olympiacos will play hosts to AEK Athens in the star match of the next set of games in the Greek top flight.The game between Olympiacos and AEK Athens is the standout clash of matchday 14 matches in the Greek Super League and Olympiacos are on 29 wins ahead of the game. A win over AEK Athens will take their number of victories over their rivals to 30.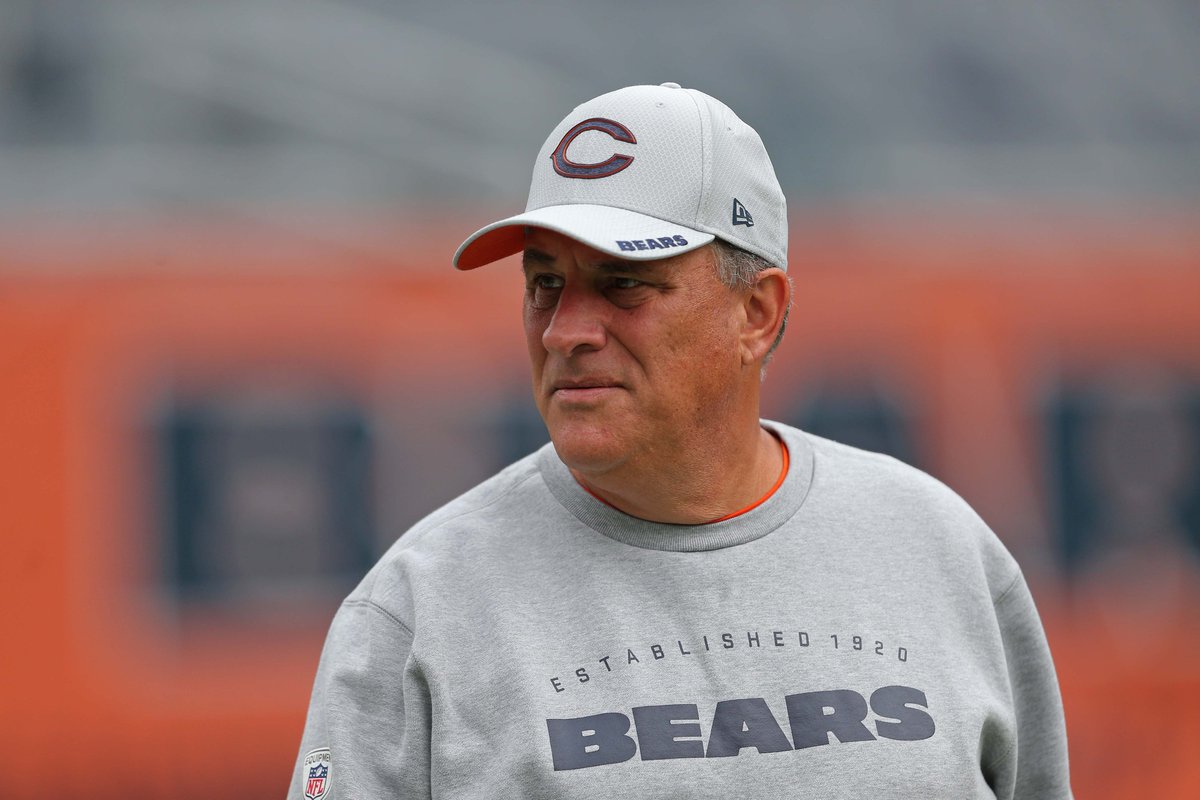 Olympiacos and AEK Athens have met 54 times with the former recording more wins than the latter. Olympiacos have 29 wins as pointed out earlier, while opponents AEK Athens are on 14 wins. There has been 11 draws between the two clubs. The last meeting between AEK Athens and Olympiacos ended in a 1-1draw in what was their penultimate game of the year. Greek winger MariosVrousai scored the opening goal of the game for Olympiacos ten minutes into the second half as he broke the deadlock after a goalless affair in the first half.