Submitted by

content

on Mon, 08/13/2018 - 13:37
Carlisle United have been able to bring in a great defender in the form of Dimitris Kotsonis on a short-term trial. The defender was given a run out in the 2-0 victory over Penrith, who were the latest friendly opponents for Carlisle. The 29-year-old is quite an experienced asset for Carlisle and the wide consensus is that the player will sign up for the club on a permanent basis.Kotsonis is well travelled and he has played for several clubs in Europe. In fact, he was even representingPaniliakos at one stage in his career.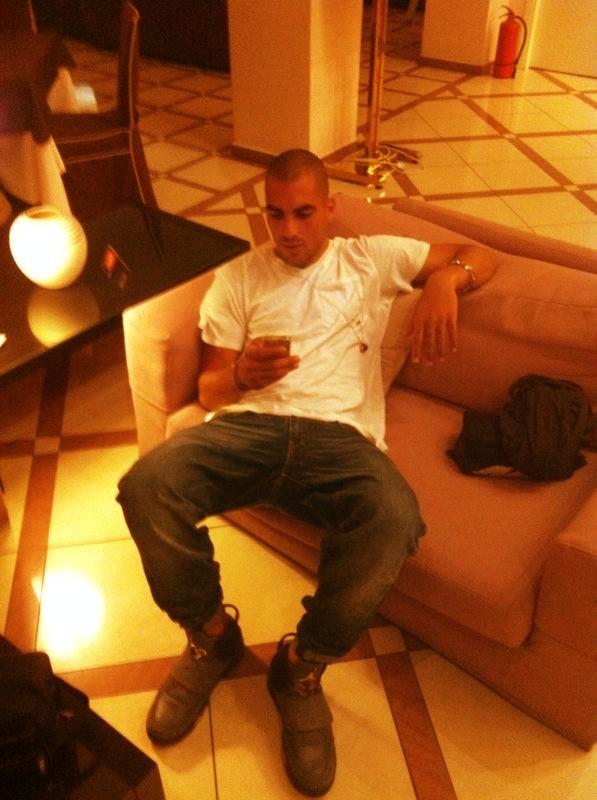 The player was recommended to Carlisle United by his agent. Manager John Sheridan decided to take a punt on the player and he was utilised for the full 90 minutes in the game againstPenrith. As a result of keeping a clean sheet in his first game in charge of the team, Kotsonis' is likely to go up soon. The manager, though, tried to keep the player on the ground by claiming that his performances were quite decent in the game without being spectacular. This was the first pre-season match for Carlisle and they were able to get the victory due to goals from Cole Stockton and Max Brown.