Submitted by

content

on Thu, 04/18/2019 - 09:34
Olympiakos' match against Panathinaikos has been called off due to the home supporters clashing with police and also attacking the players. Panathinaikos were taking on Olympiakos in the match at OAKA Stadium but there was a major setback in this Greek Super League encounter. After just four minutes into the Athens derby, Panathinaikos supporters invaded the pitch and started attacking the opposition players – even those on the bench. The referees decided to temporarily halt the match for around eight minutes before it was resumed. However, police were unable to control the violence even then and it spilled to the outside of the stadium.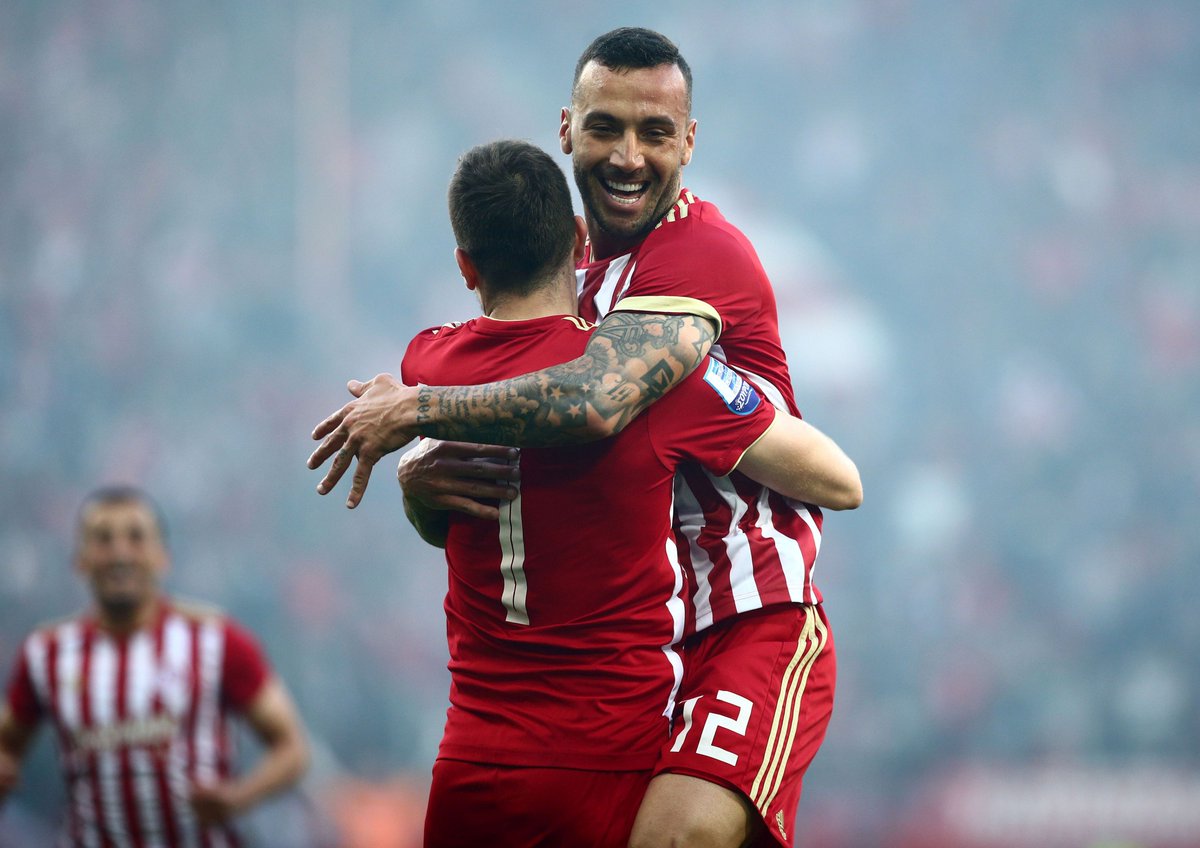 The violence in the match increased especially after Olympiakos came up with the only goal of the game in the 53rd minute. Miguel Angel Guerrero was able to come up with the breakthrough and this angered the home fans and even further. Police had to resort to using teargas in order to disperse the home supporters. As the teargas spilled onto the pitch, it started affecting the players. Referee Marco Fritz had no option but to abandon the match after 70 minutes. Panathinaikos had to end up on the losing side since Olympiakos were leading when the game was halted. Olympiakos were handed with three points, while Panathinaikos could now face a fine and a potential points deduction.